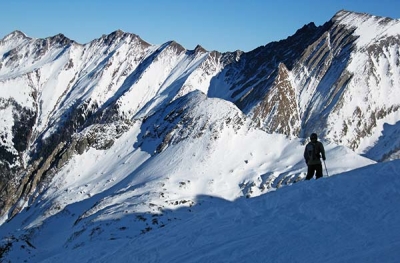 A post on a local website provoked me into starting an assembly of a list of magazines and websites regularly writing about snow avalanches. To top it off I added a small section on snow & avalanche science resources for those with a curious mind.
The lists below are a broad mix with a bit of everything. Some offer very good writing, none very bad. Some are available completely free of charge, others require subscription to access even the basic features. And don't forget there's a lot to find on some websites of individual Avalanche Warning Services.
No guarantees these links won't go broken at some point!
Print Magazines and Newsletters
Websites & Blogs with frequent snow avalanche themes
Snow & Avalanche Science