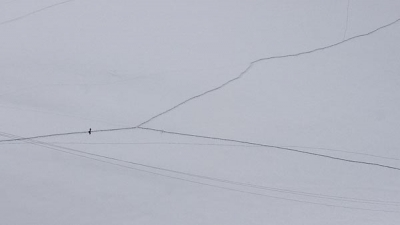 In October I attended ISSW (International Snow Science Workshop) in Grenoble. One of the few science conferences that are not a total waste of time. One of the few conferences where you don't just spend time running around the city until it's your turn to present. One of the few conferences where you actually sit through days of lectures and poster sessions with sustained interested (though I can't claim that siestas were completely avoided). Basically, a conference that should not be missed if you spend any time in the mountains during winter months regardless if your interest is scientific, professional or just recreational.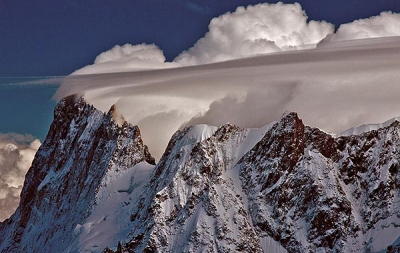 A day trip to Chamonix and Aiguille du Midi were of course very welcome but a sideshow nevertheless. What truly did it for me, apart from meeting some cool people, was the realisation akin to the eureka moment of Archimedes. On the final two days all the pieces came together into a realization just how and why our avalanche risk communication is broken. A paper based on this realization is already in progress so I don't want to spill the beans too early, but let's say we created a mess out of avalanche problems and danger patterns.
Full reveal to follow soon (I hope). More photos in the gallery.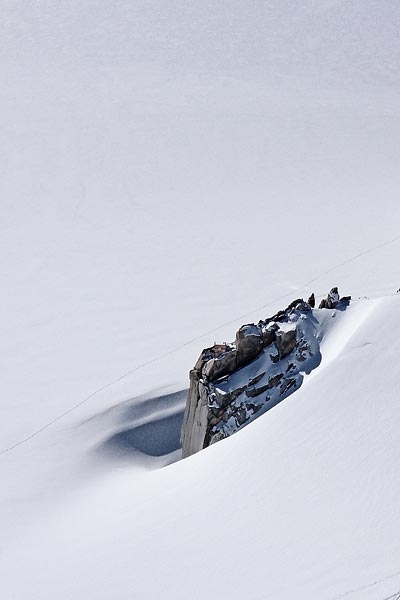 Many thanks to Glòria Martí, Solveig Kosberg, Jaka Ortar, Dušan Polajnar, Klemen Volontar, Eric Johnsen, Arnold Studeregger, Arnulf Wurzer, Grant Statham, Karl Klassen, Joe Obad and many others for their opinions, presentations and conversations.